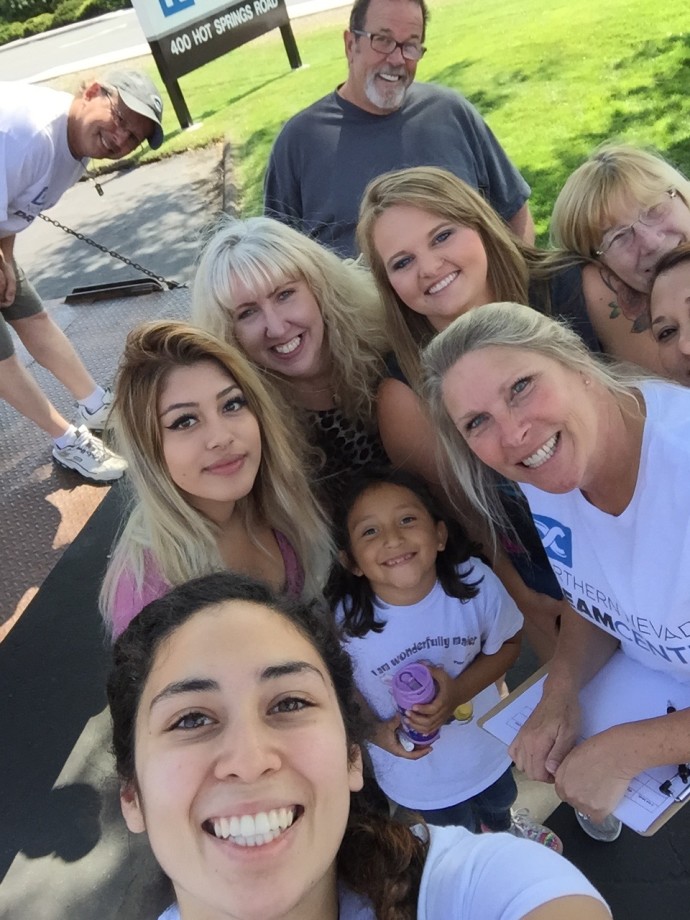 Have you ever driven by a homeless person on a street corner, sunburnt, hungry and in need of a warm shower? Your heart ached for them but then you avoided their gaze and drove on by because you just didn't know how to help.
Perhaps, it's a family living in a motel, struggling to pay next week's rent and buy food or a teen overwhelmed by tragedy or challenges that leaves you feeling sad and unsure how to make a difference.
Here at the Northern Nevada Dream Center we know just how you feel. That's why in 2010, a group of volunteers chose to take action on those feelings and bring change to people's lives.
The Northern Nevada Dream Center was created out of a vision to bring hope and relief to residents in our local communities. Our purpose is to meet basic needs and provide assistance through existing and future services such as: emergency food boxes, monthly outreaches to individuals and families living in motels, toiletries for the homeless, educational services for job seekers and those needing to acquire their GED, clothing to folks in need and fun activities and services for children thru our Dream Kids program.
You can take action too! Join us, volunteer or make a donation. You can change a life forever by getting involved today!